Working with trusted partners is an important part of providing a comprehensive focus on your financial well-being. These dedicated professional partners are committed to serving their clients in their respective industries.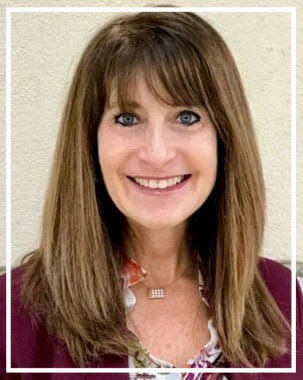 Ellen Fishbein
Attorney at Law
Vienna, VA
Estate Planning
Business Organizations &
Operation
Nonprofit Formation
Governance and
Compliance
Is it time to review your estate plan?
"If your family situation is changing it is important to have your estate plan reviewed or created. An important goal of an estate plan will be to identify and change beneficiary designations to avoid, to the extent possible, the amount of assets that will be subject to probate, which is a costly and time-consuming process."
---
Payroll
Laurie Dorsey, Commonwealth Payroll
Laurie Dorsey Commonwealth Payroll Virginia Beach, VA Commonwealth Payroll, a boutique payroll company with exceptional customer service, creates solutions for your payroll issues while streamlining processes and customizing outcomes. Like The Hopkins Group, they create a relationship and take the time to understand your needs and deliver results. We highly recommend Laurie Dorsey!